Over the past year, the school has been working with teaching and support staff to put together a relevant PPD programme.
Sharing Best Practice
If you cast your minds back to the first week of term James launched the new PPD programme for the year with an added twist, the "Loyalty Card". Professional Development plays an important part in learning and applying new skills and the programme below will allow you to access high quality professional development.
Rewarding Loyalty
The PPD Loyalty Card is a method for rewarding staff that run or attend PPD sessions. Each time you attend a PPD session you collect a stamp and with six stamps you can get a refreshing drink from the sixth form cafe. James would have course want you to know that terms and conditions do apply!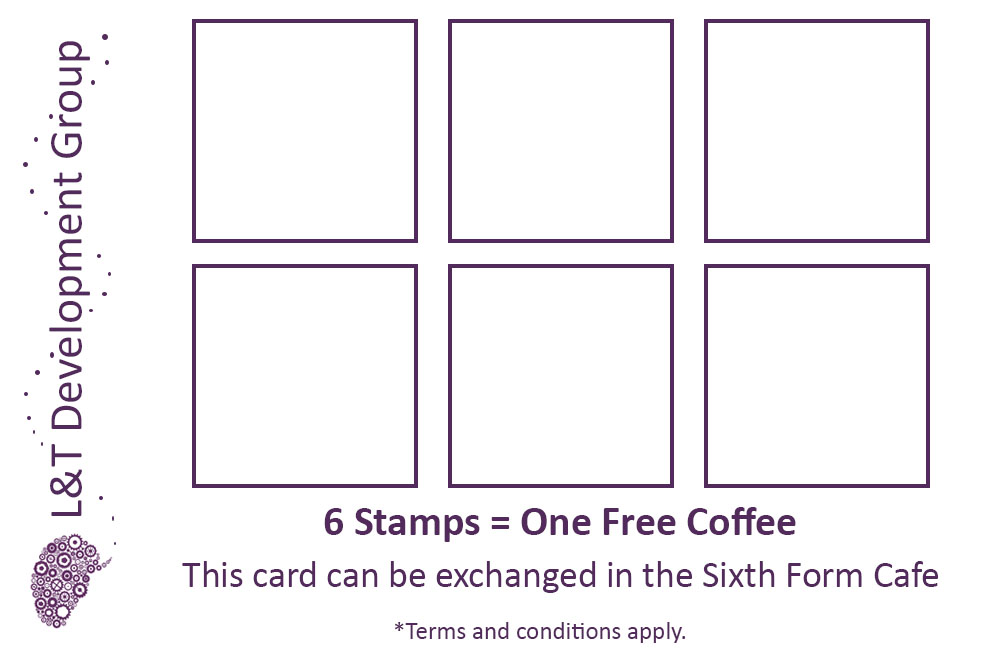 Over the year we will be looking various other PPD activities staff can take part in that will earn them reward stamps:
Complete an online training course
Observe a colleague
Take part in lesson study
Take part in a 121 coaching session
Plan and deliver a PPD session
Attend an external CPD event or an on-line CPD event
Share a recent PPD experience in a staff briefing
Create a classroom resource which can be adopted by the whole school
Booking a PPD course
Booking onto a PPD course could not be easier, simply log onto SiS and click on MyPPD.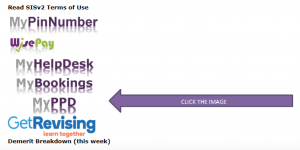 We look forward to seeing you at a PPD session soon.