Scaffolding Learning
In the field of education, the term scaffolding refers to a process in which teachers model or demonstrate how to solve a problem, and then step back, offering support as needed. Psychologist and instructional designer Jerome Bruner first used the term 'scaffolding' in this context back in the 1960s. In our second meeting this year the Differentiation & Challenge Development Group discussed how this is achieved within the classroom.
Click on the link below to find out more.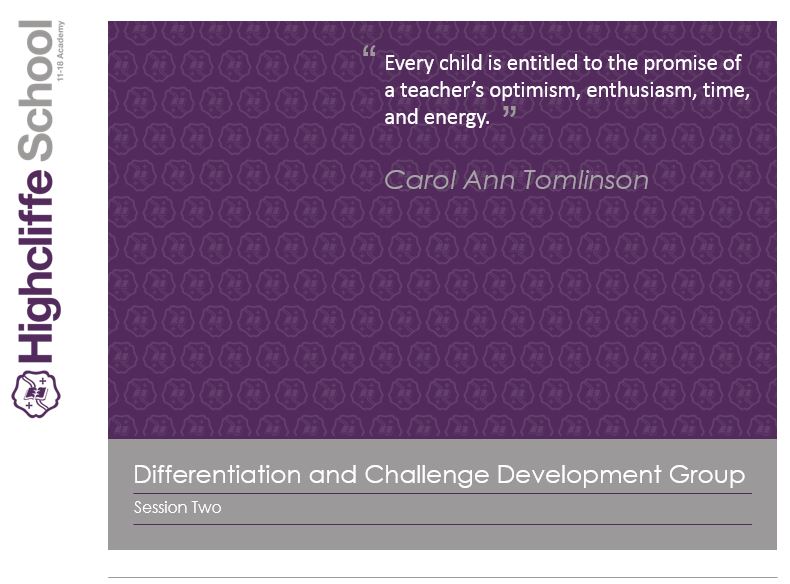 Image taken and uploaded by James Dean.